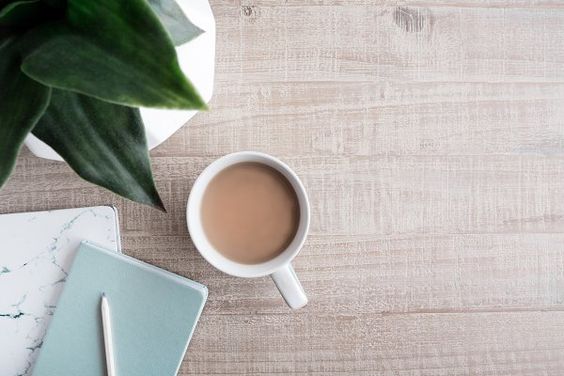 Work from home like a boss
So we are in week 283 of lockdown and you are feeling it – especially if you are trying to work effectively from a place you call home. Here are our top 5 tips for creating a work space that not only helps you work productively but also improves your efficiency and happiness.
1. Consider your work needs
What do you need to be able to work most effectively? It may not necessarily be the professional office space that you're used to, so don't feel like you should be trying to cram a work desk into your cupboard under the stairs just yet. Do you need quiet, comfort, open space, bright light, to play music…? Make a list of your must-haves and use these to define where and how you can incorporate these into your new working from home environment.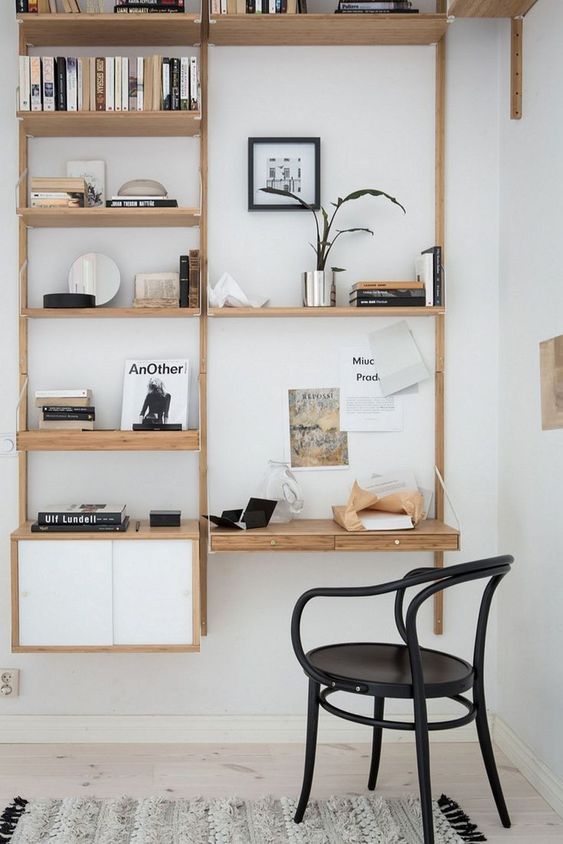 2. Designate a specific work zone
Establishing a designated workspace can help tell your brain you're in the place where you work productively so it's always a good idea to designate a specific work zone. This does not need to be a desk. You may work better from the comfort of the sofa, or at the kitchen table, or even outside in the garden. This is your chance to work exactly how you like, so place yourself where you feel most comfortable, set yourself up with what you need and get going.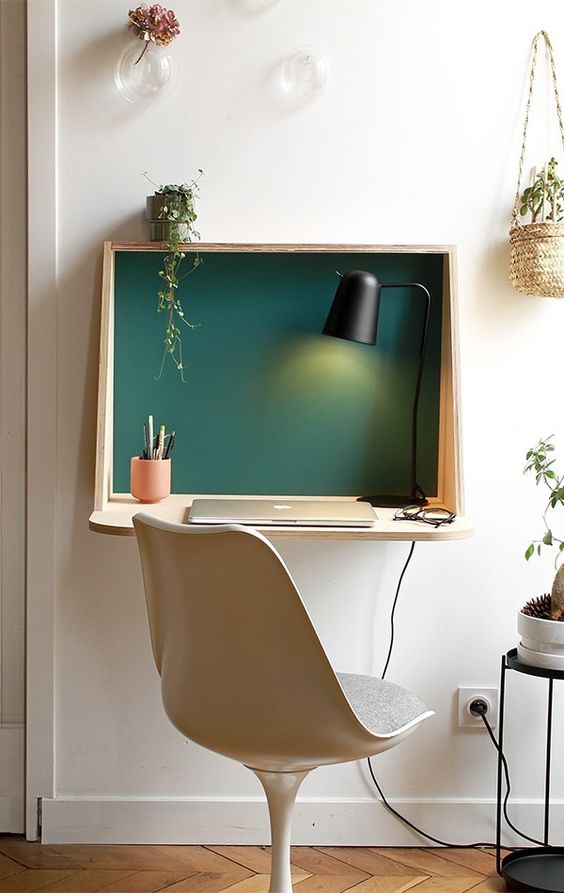 3. Work with what you have
Not everyone is lucky enough to have a home office so it's time to get creative. You don't always need a massive space to work effectively. Laptop tables and drop down wall desks provide great space saving alternatives to desks. Maybe you could transform a corner of the bedroom or spare room into a work space? Consider moving furniture around to free up more space if you need it. This is only a temporary measure, so do what you can.
4. Choose a filing method
Cost effective and space saver storage is still readily available online so if you have the space, maybe it's time to draft in some additional storage. Otherwise, go digital. There are so many online organisation tools that do the work for you. Consider doing all of your storing, scanning, to do lists and shopping online and your workspace will thank you for it.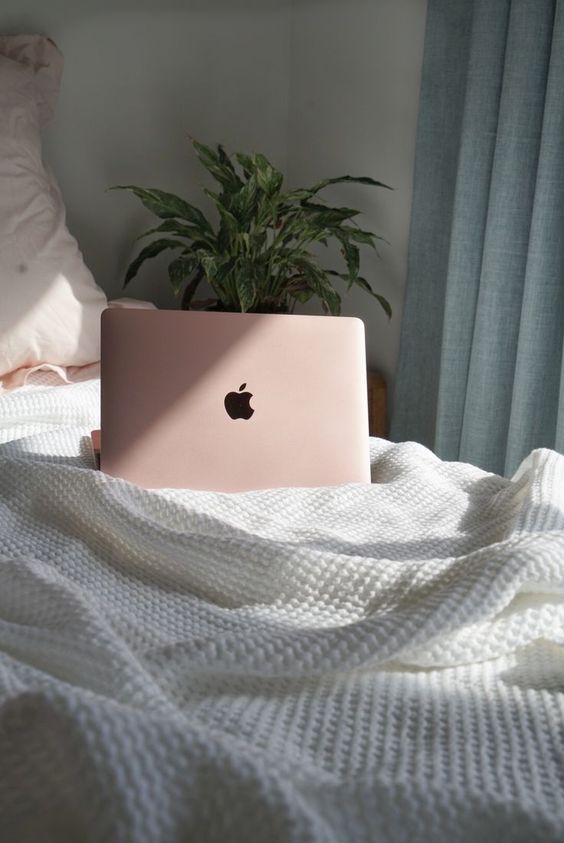 5. Prioritise comfort
For years now we have been designing offices to feel more like home because people work where they feel comfortable. Think about the things that make you comfortable at home – candles, plants, your own music, coffee, comfortable seating, the ability to change space depending on what you are doing – and incorporate these things into your work space and your work time. Watch your productivity rise and your happiness increase.
Need more help transforming your home into a space that you can work in? We are here to help – contact us for a chat.