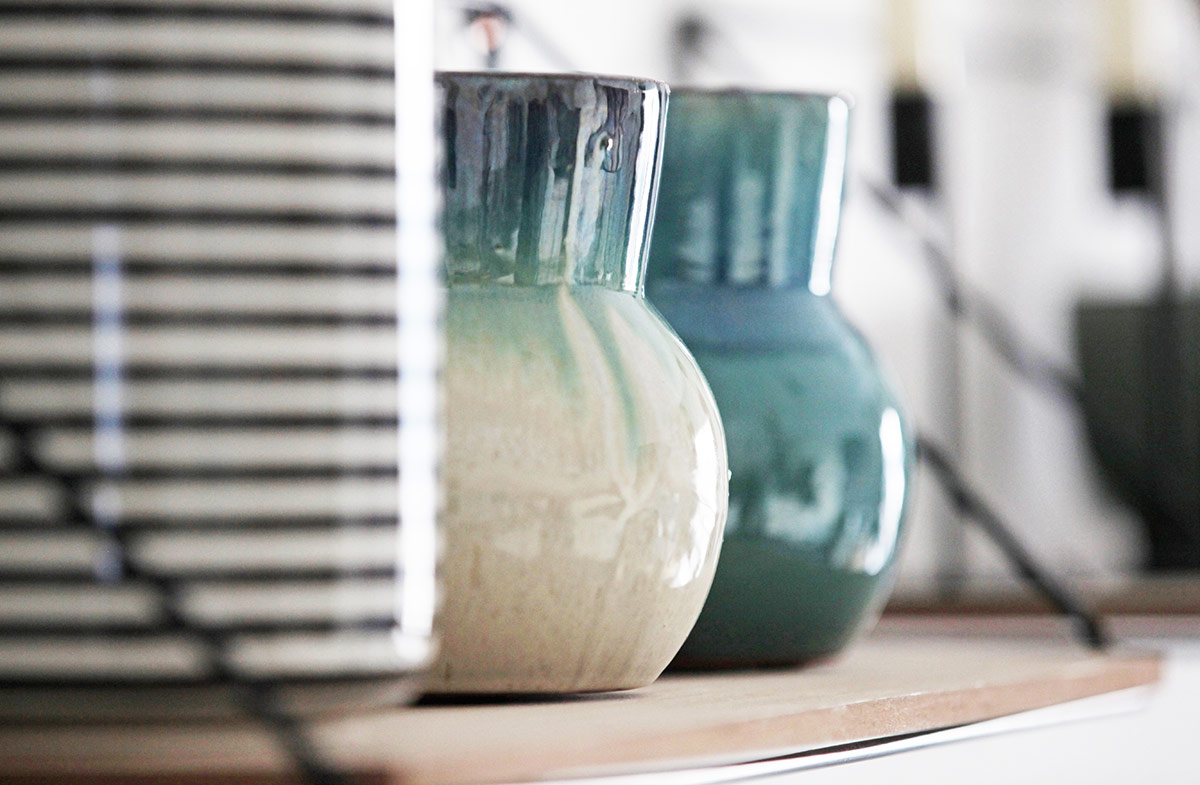 This year's most popular home trends
This year's most popular home trends – and how to achieve them
Here's our run-down of the hottest home trends for 2017/18 – a blend of familiar and fresh ideas guaranteed to help your show home make an unforgettable impression.
Clean, soulful Scandinavian
An overall modern aesthetic is in – but not in a clinical, soulless way. Achieving the balance between contemporary and characterful requires a varied approach – taking inspiration from Scandinavian influence. Think natural materials like clean, bare timber, sheepskin rugs and soft wool throws. This ties in beautifully with the 'hygge' trend (cosy life) – the Danish discipline designed to impart a warm, welcoming and homely feel.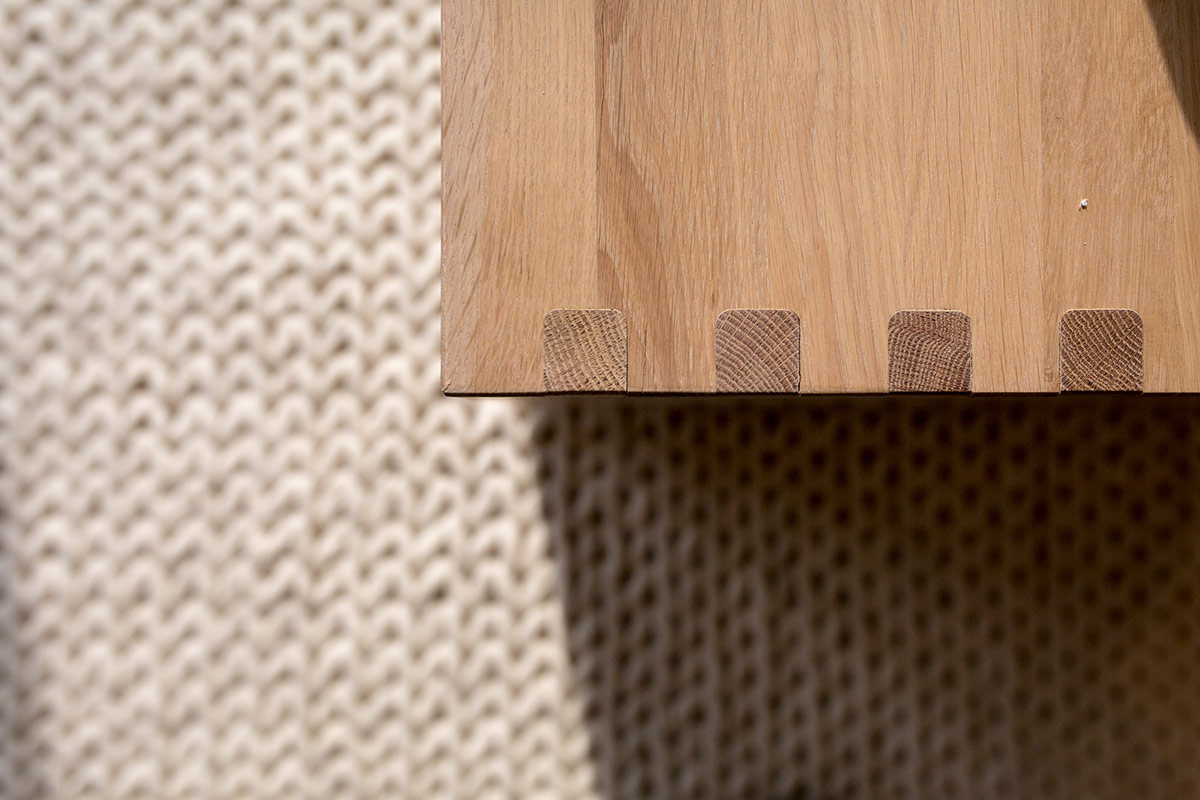 Velvet is back
Once (unfairly) reserved in the mind for gentleman's clubs and 80s-style dive bars, velvet is making a well-deserved comeback. This rich and sumptuous material effortlessly imparts a plush accent in a modern room.. Add a stylish sofa or velvet-upholstered bed frame to add depth, texture and a splash of rich colour.
Colour pop
After the widespread domination of the neutral grey colour palette over the last few years, consumers are craving colour again, and rich jewel tones will be very popular. Emerald green, sapphire blue and amethyst purple in particular have been predicted to feature frequently in home design schemes this year. This pairs perfectly with the velvet trend – look out for sumptuous sofas in rich hues. Bold colour will continue as a trend for 2018 – expect vivid pops of yellow and chartreuse and rich terracotta tones to come into fashion early next year.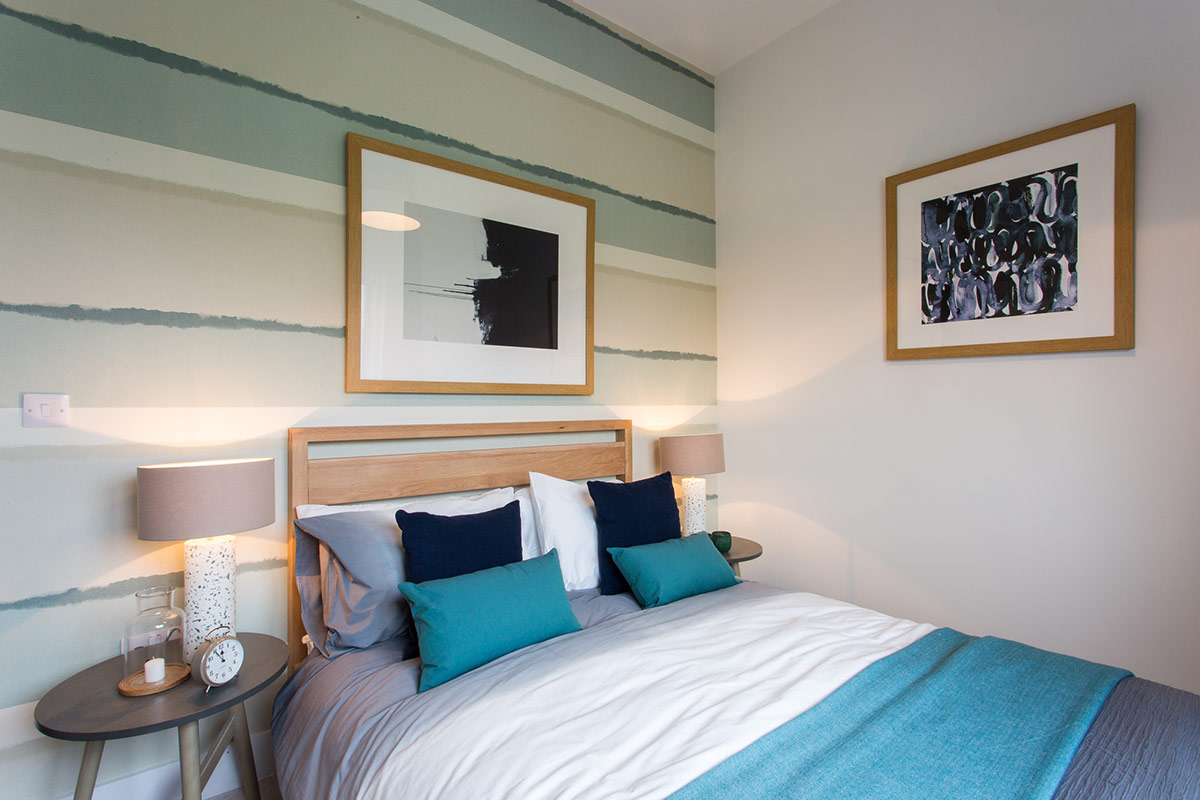 Escapism
We're becoming increasingly attached to our smartphones, laptops, tablets and TVs – but this has resulted in a pushback trend – increasing requirement for hidden technology or completely technology free spaces in the home, creating a haven of calm and tranquility. Formal living room designs that aren't centred around the TV are more in demand as we turn away from technology to reclaim the spaces in our home that promote rest and relaxation. Traditional centerpieces such as fireplaces and large coffee tables can provide alternative focal points that are both practical and visually appealing.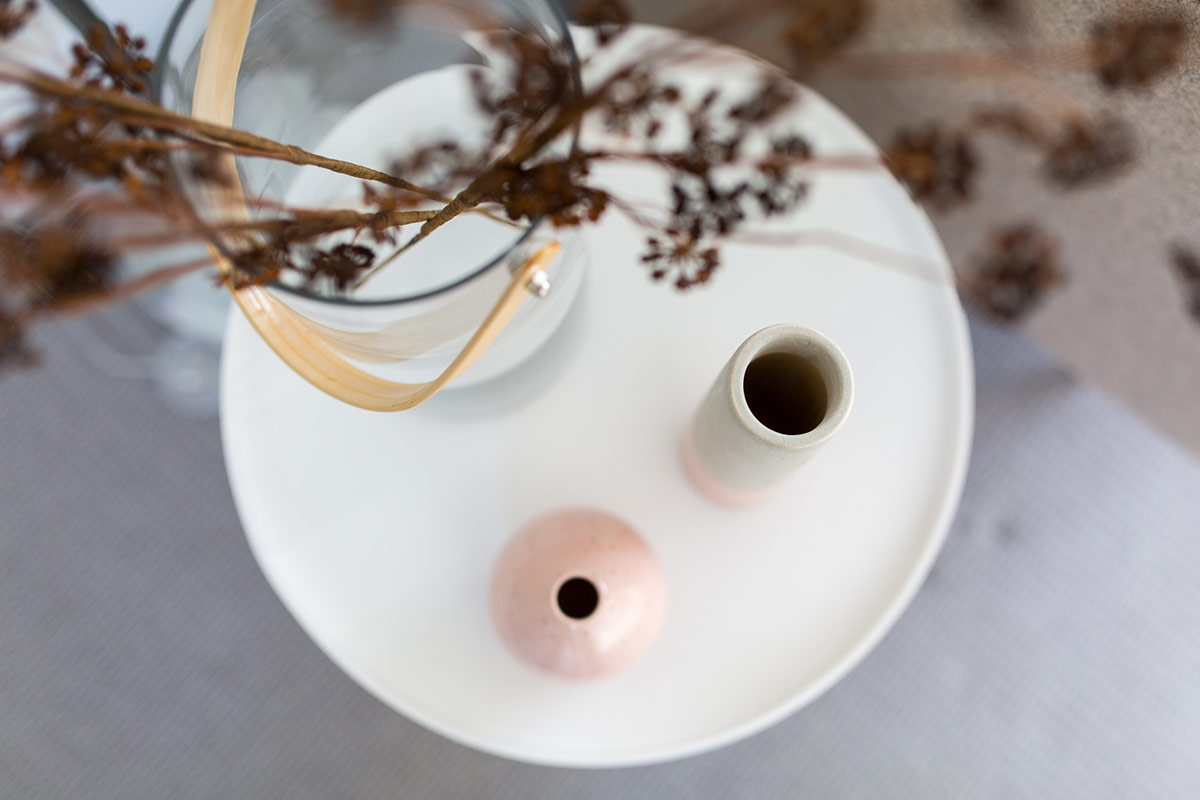 Texture
The aesthetic remains modern – but this by no means has to be clinical. Layering soft, rustic natural materials gives warmth and a tactile feel. This again comes back to Scandinavian design disciplines – so think leather, sheepskin fur throws, natural linen, timber and stone.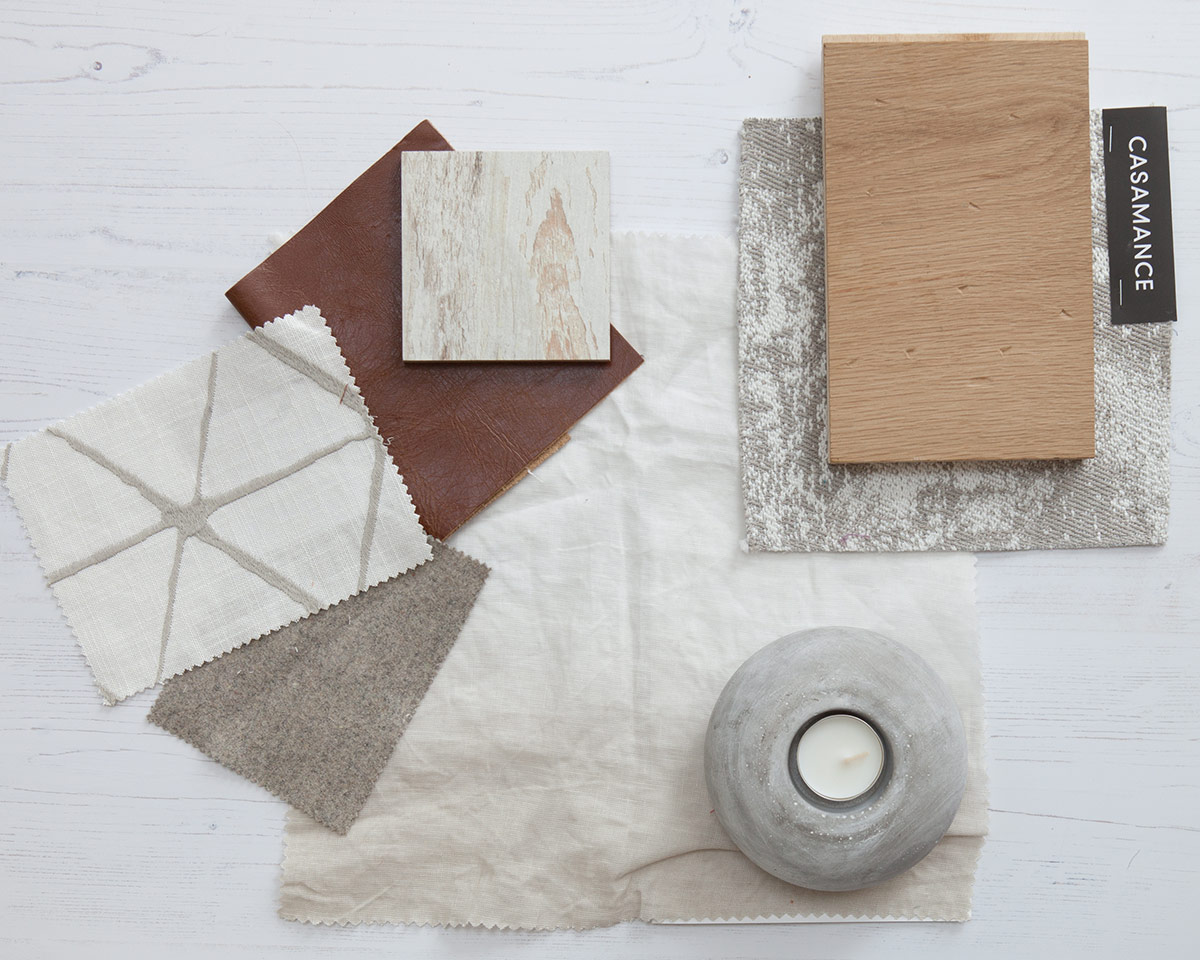 Cork makes a comeback
Cork may feel a little retro on the outset – but once you get used to it it's easy to appreciate the aesthetic value of this natural material. This promises in fact to be a big trend for both residential and commercial design, as cork's impressive eco credentials and textural feel help to amalgamate indoor space with outdoor appeal. It also effortlessly adds natural warmth to a space whilst having practical benefits. Use cork for improved acoustics, as a pin board wall for photos or artwork, or as cladding to conceal otherwise unattractive surfaces.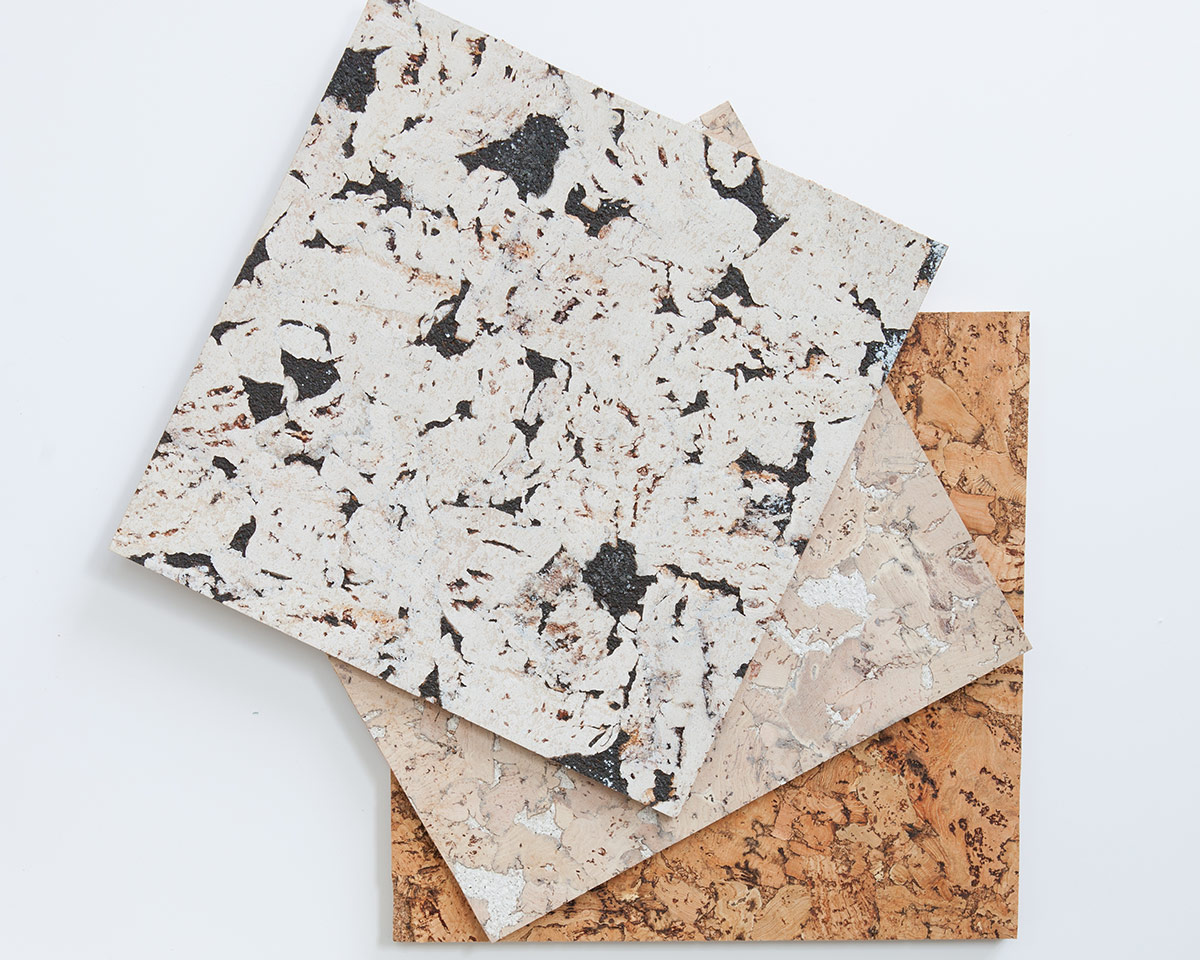 An artisan feel
As we turn away from mass-produced, man-made items and begin to spend Sundays hunting through boxes at flea markets and attending local art fairs, an artisan trend has emerged that prefers hand-crafted, one-of-a-kind decoration and focal points for homes and commercial spaces alike. This trend is set to continue well into 2018, incorporating handmade glazed ceramics and wickerwork such as pendant shades and mouth blown vases. With just a couple of these items you can easily add a feeling of craftsmanship and understated traditional charm to a modern look.
Marble
Marble was big in 2016 – and it's still going strong, particularly lighter varieties in white and grey tones such as carrara. Think statement coffee tables and kitchen worktops, and even smaller accents such as marble candle holders to achieve the look on a budget. Marble is on trend not just as a design material, but also as patterns in wallpaper, fabric and carpets. This will be big well into 2018 – and marble's versatile appearance is timeless, so investment pieces won't lose their charm.
Bringing the outdoors in
Plants have been shown to have a wide range of physical and psychological benefits when placed throughout the home – so this latest trend for adorning rooms with living decoration is highly anticipated. It can be simple to put into practice, too – from miniature shrubs in terrariums hanging from ceilings and orchids sitting proudly on coffee tables to big architectural plants. Succulents and cacti are a huge trend – and their silhouettes are also being widely used as motifs in home accessories. Modern furniture crafted from wicker and rattan, green and blue as colour accents and natural materials such as cork and terracotta also help to promote the blended indoor/outdoor feel.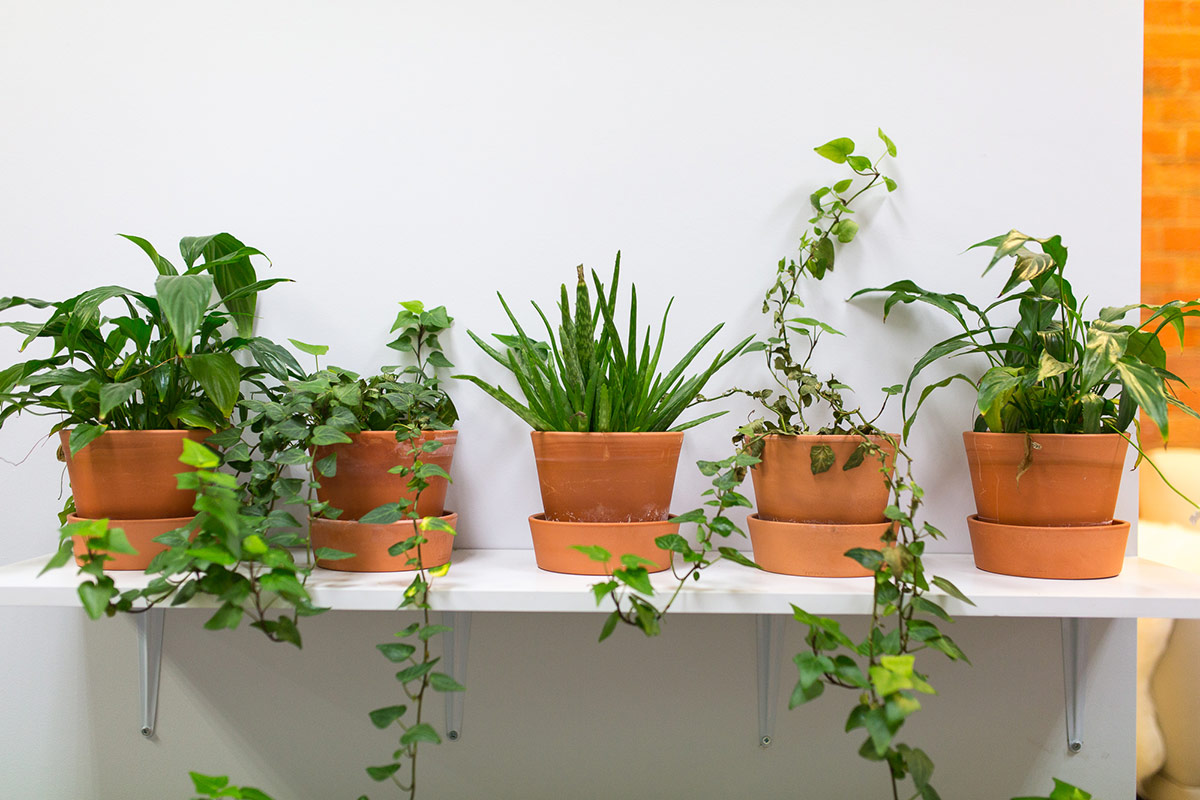 For more on-trend interior inspiration follow our latest blogs or sign up to our monthly newsletter.